NEW RENEWAIRE FACILITY ACHIEVES LEED GOLD CERTIFICATION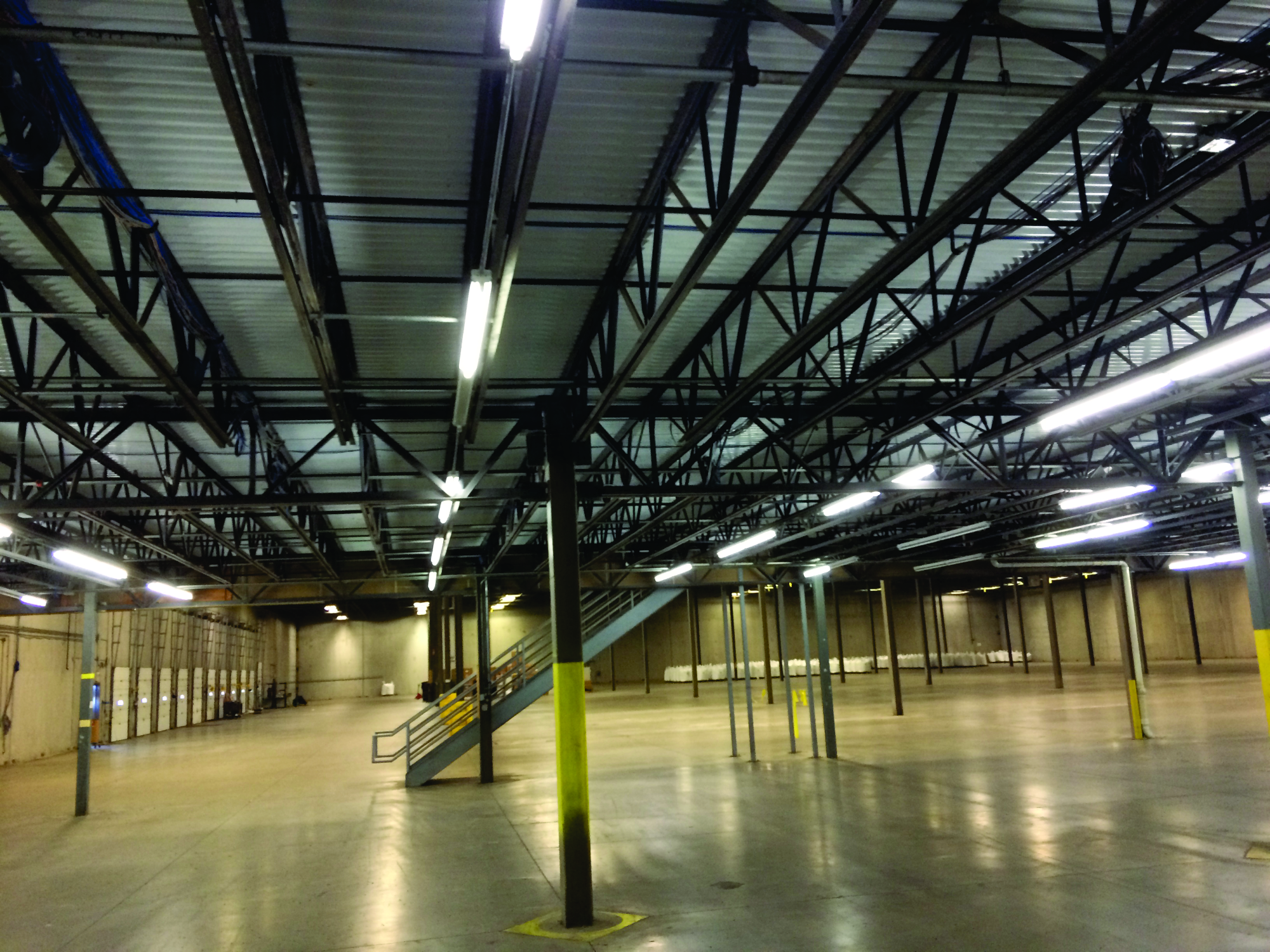 Committed to sustainability, Renewaire has three Green Globes and has just achieved LEED Gold Certification on their newly renovated facility. RenewAire is a pioneer in enhancing indoor air quality (IAQ) and everything they do as a company is focused on sustainability including the construction of their new facility in Waunakee, WI. JDR Engineering provided HVAC, plumbing and electrical engineering design for the 111,000-square-foot facility and is very proud to be a part of team that helped them achieve their goals.
For more information, see the press release by clicking here.
---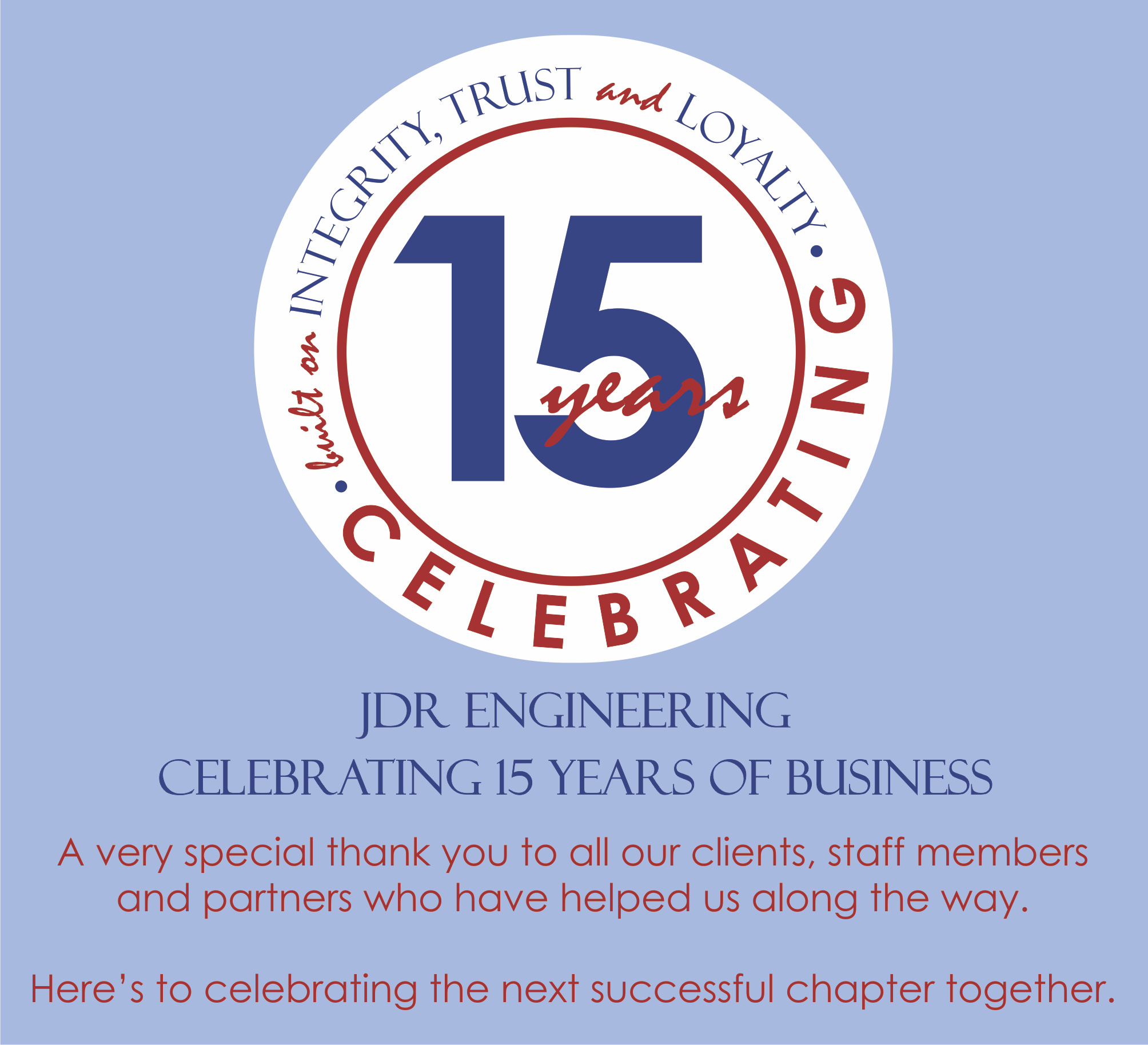 ---
PARDON OUR DUST: JDR Office Renovations underway
We are very excited to announce that construction has officially begun on the remodeling and expansion of our reception area and office space. The reconfigured space will include an updated reception area, collaborative space for our project teams, and new office spaces. The renovation work began early in January 2020 and is expected to be completed by the end of February 2020.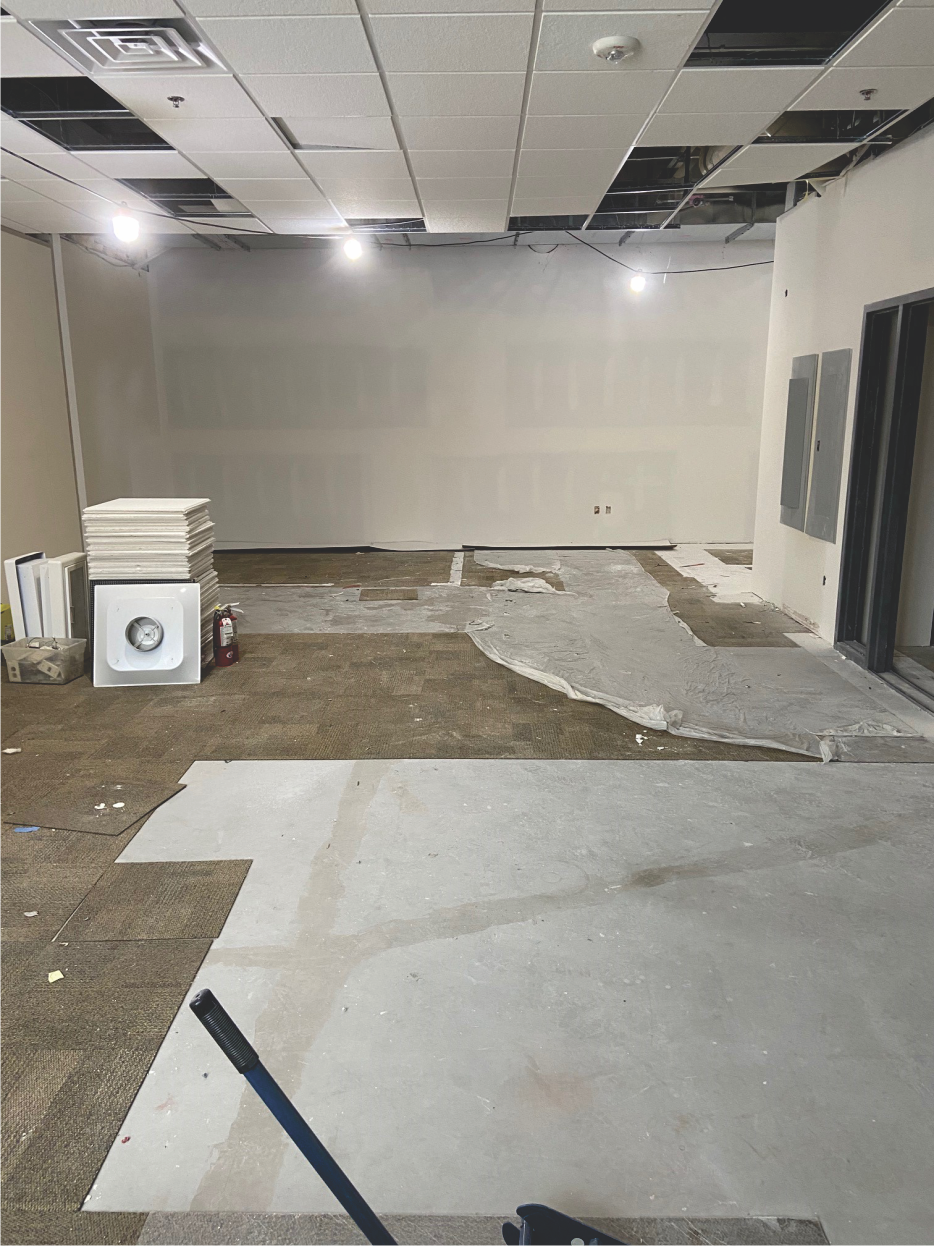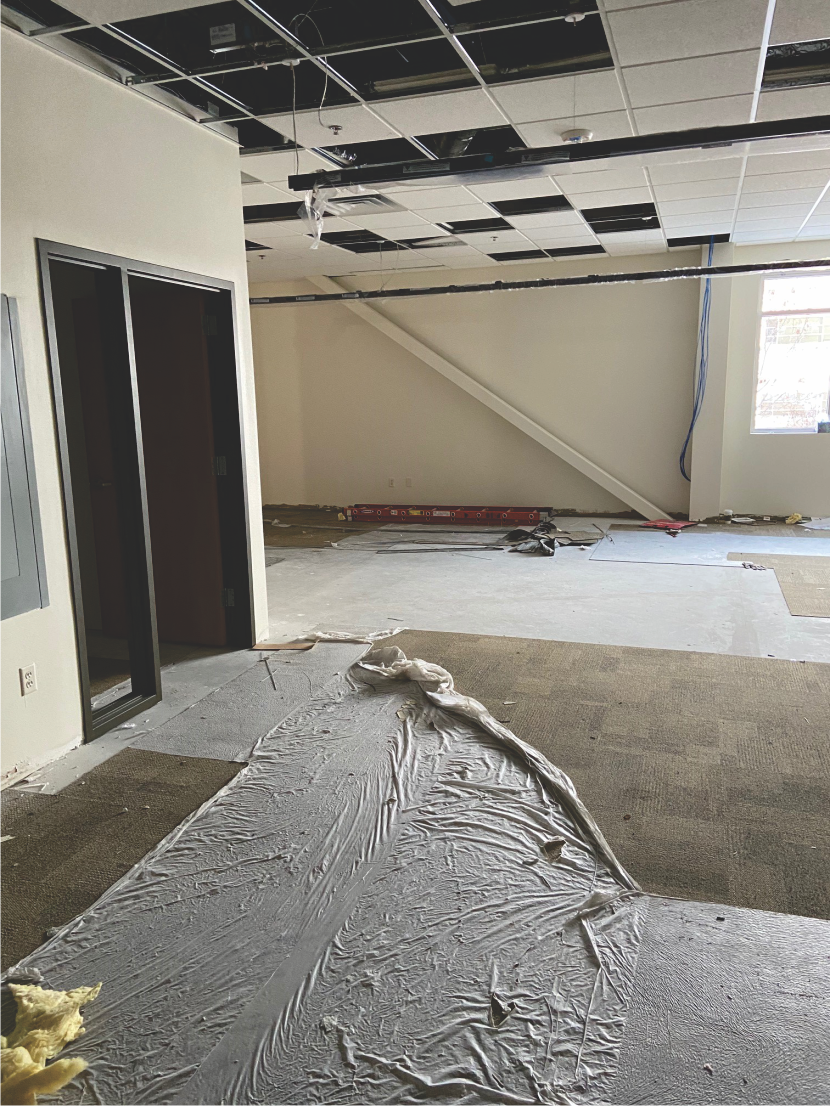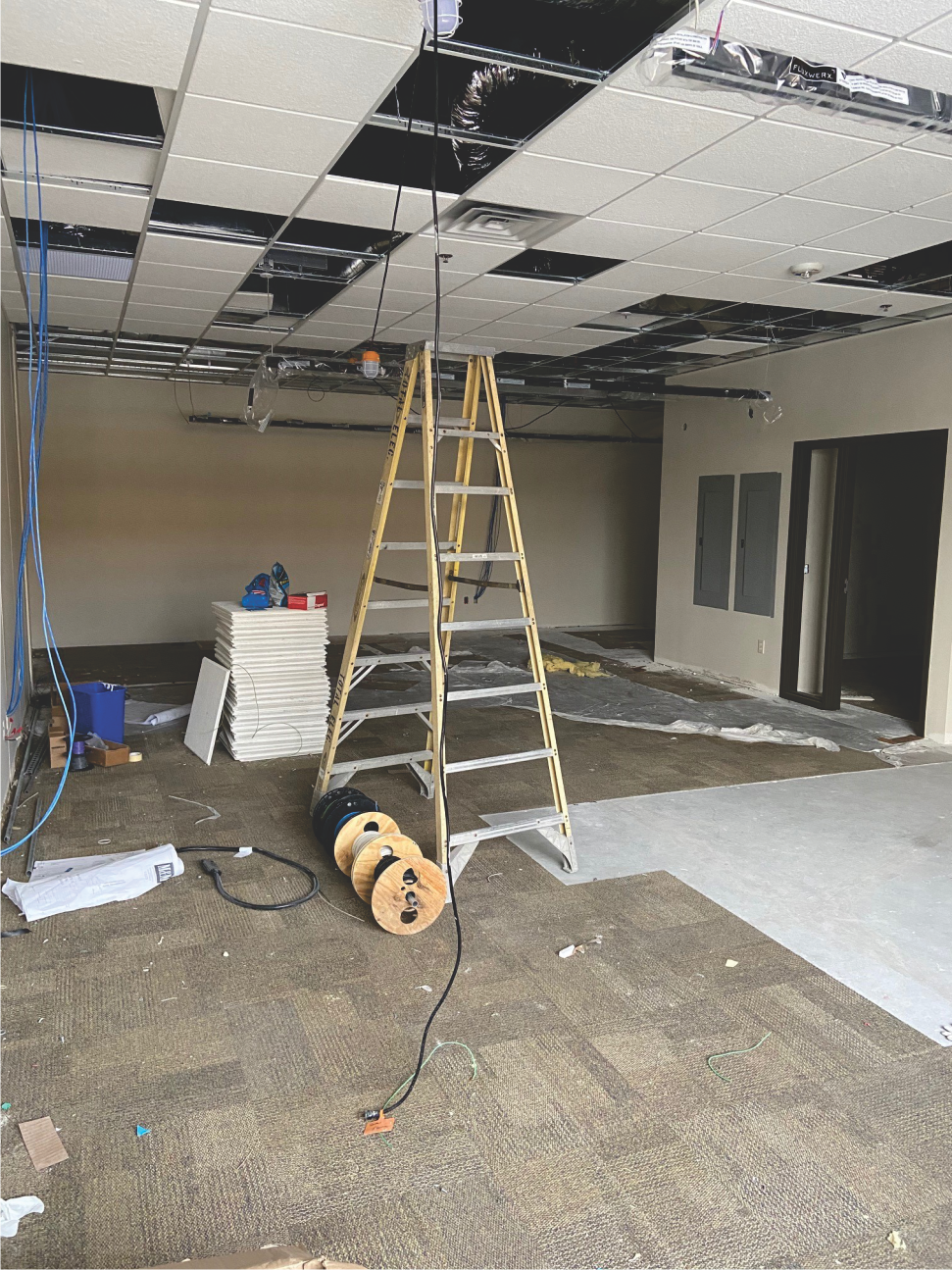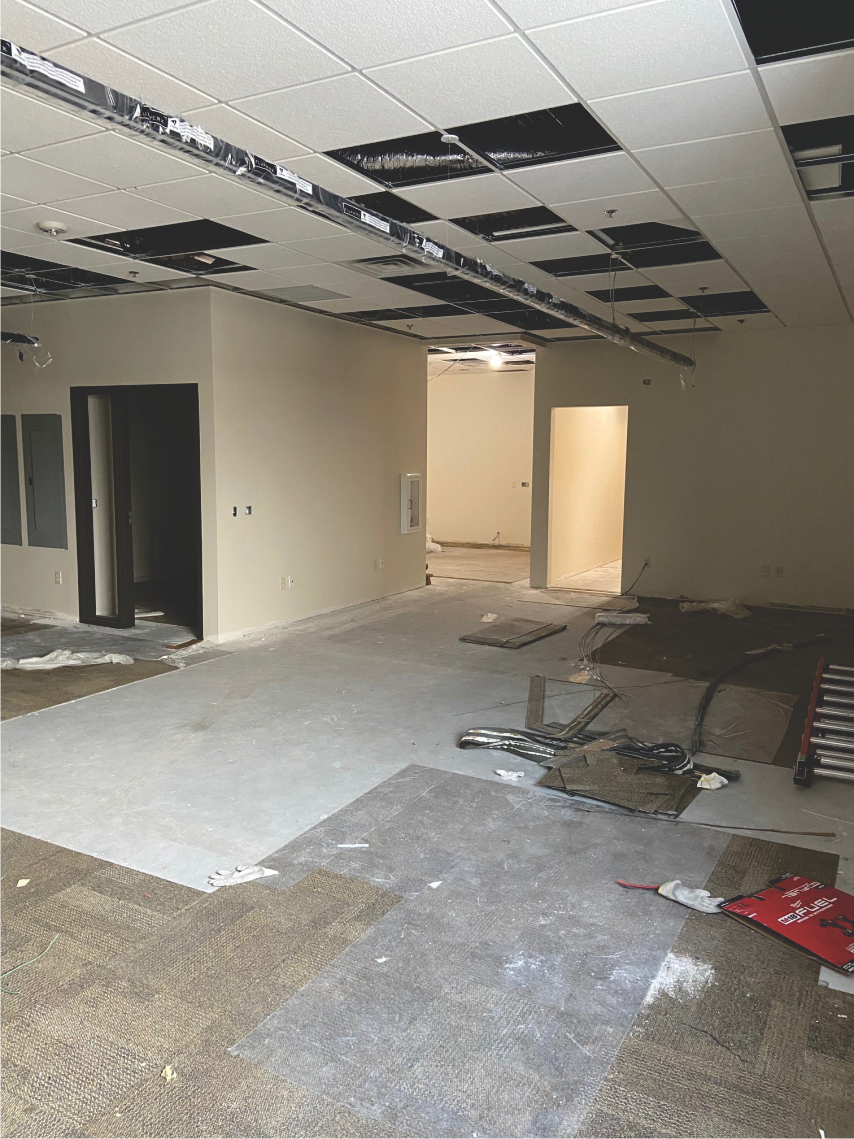 ---
Goodman Community Center - Award Winning Design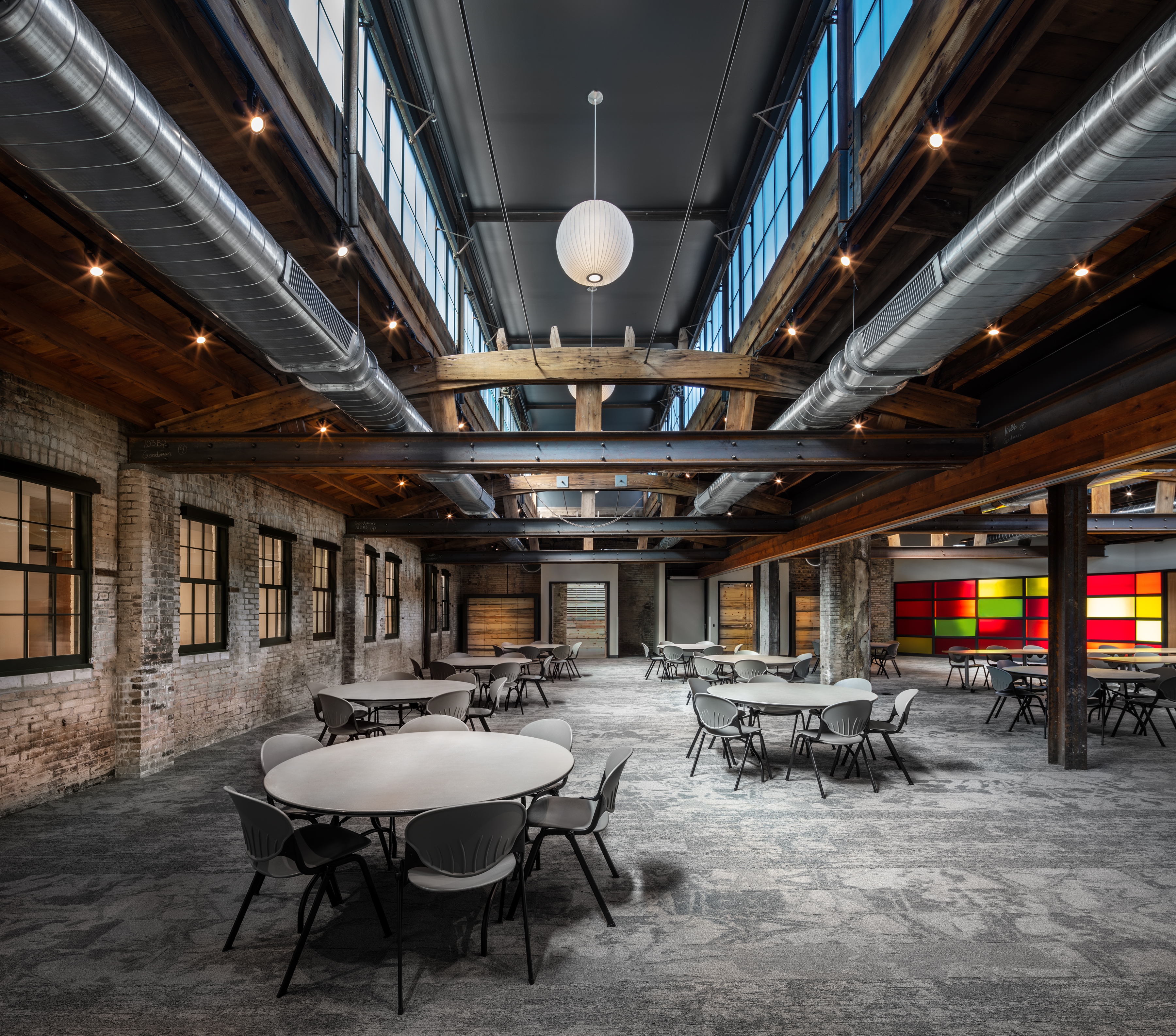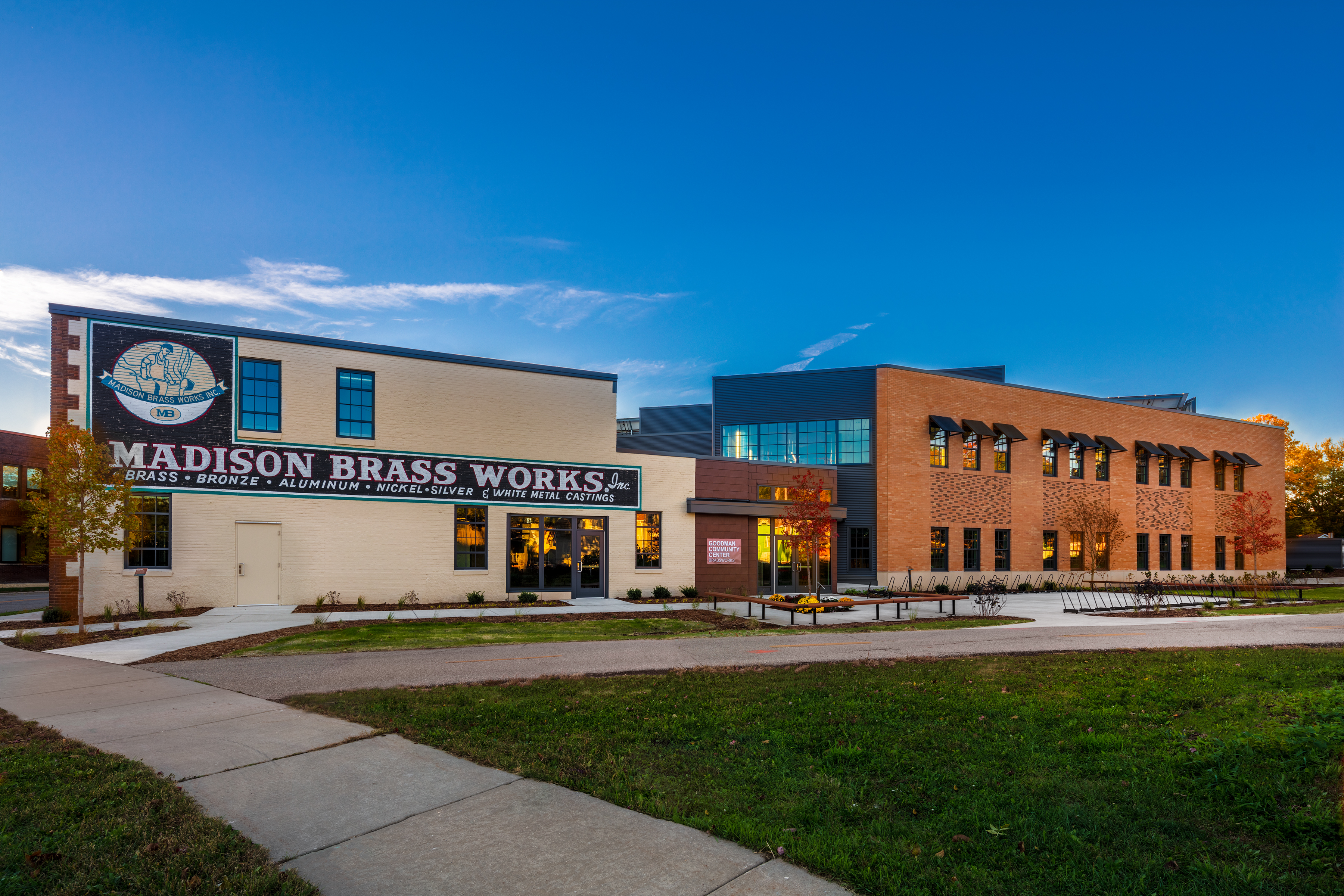 We are honored to be part of the Goodman Community Center design team which was awarded In Business magazine's Best New Development/Renovation, Mixed-Use. Congrats to the team and all award winners!
---
Milwaukee Electric Tool Co. is expanding again!
Milwaukee Tool breaks ground on $32M expansion in Brookfield. JDR Engineering is excited to be a part of the Stephen Perry Smith Architects, Inc. team providing HVAC, Electrical, Plumbing and Fire Protection engineering design services for this new Research & Development facility. The company's new center will be used for advanced manufacturing, engineering and global research and development.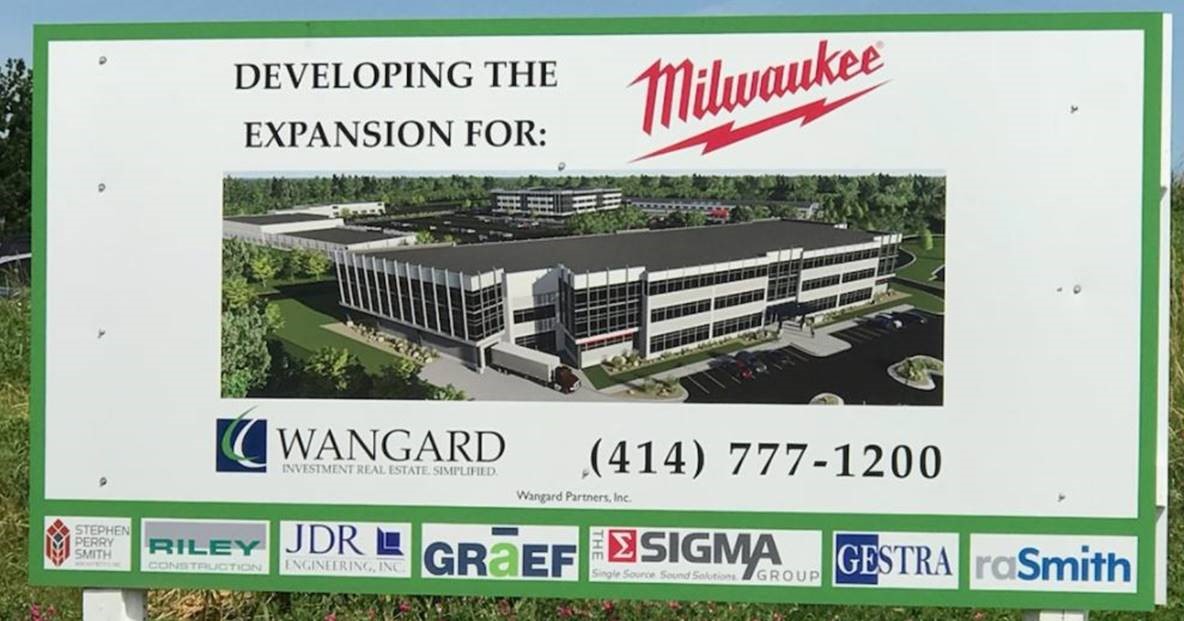 Milwaukee Tool's latest expansion plans continue strong growth at Brookfield campus
---
Garver Feed Mill Breaks Ground
The ground-breaking ceremony held on April 17, 2018 for the Garver Feed Mill renovation marks the beginning of a very exciting project for Madison. JDR Engineering is proud to be a part of this project team providing HVAC and Electrical engineering services for the developer, Baum Revision, in a design-build teaming arrangement with H&H Industries and Hill Electric. Located next to the Olbrich Botanical Gardens, the Garver Feed Mill plant has been vacant for more than 20 years. This renovation project will provide an exciting new food-hub bringing high-quality, locally made food and drink while honoring Madison's rich agricultural and industrial history.
Photos of the event are now available for you to view at IN Business Magazine Gallery.
www.garverfeedmill.com | www.baumrevision.com
---
UW Health Union Corners Medical Office Building Is Recognized with EPA's Designed to Earn the ENERGY STAR
JDR Engineering, Inc. is pleased to announce that the UW Health Union Corners design project has been recognized as Designed to Earn the ENERGY STAR by the U.S. Environmental Protection Agency. Designed to Earn the ENERGY STAR projects meet strict energy efficiency design targets and are intended to create fewer greenhouse gas emissions and save money on energy bills over the lifetime of the building. After collecting energy data for one year, Union Corners achieved an Energy Star score of 92! This makes Union Corners UW Health's highest rated clinic in energy, meaning it performs in the top 8% of similar type buildings nationally (enclosed). UW Health's previous leader was Fort Atkinson, with an impressive Energy Star score of 76.



Commercial new construction projects can be recognized with EPA's Designed to Earn the ENERGY STAR by achieving an ENERGY STAR score of 75 or higher, which indicates the building is intended to perform among the top 25 percent of similar buildings nationwide. Once the building is occupied, owners can track its actual energy performance using EPA's ENERGY STAR Portfolio Manager tool and earn ENERGY STAR certification. The UW Health Union Corners Medical Office Building recently received an Energy Star score of 92.
JDR Engineering provided HVAC Design, Electrical Design, Plumbing and Fire Protection Design and Energy Simulation for the design and construction of the new medical office building project with Plunkett Raysich Architects for UW Health Systems. The project achieved USGBC LEED Silver Certification rating in accordance with 2009 USGBC LEED standards for New Construction. The medical clinic includes space for primary and urgent care, obstetrics and gynecology, physical therapy, laboratory and clinic offices. This two-story medical office building, also includes an underground parking garage.



ENERGY STAR was introduced by EPA in 1992 as a voluntary, market-based partnership to reduce greenhouse gas emissions through energy efficiency. Today, the ENERGY STAR label can be found on more than 65 different kinds of products as well as new homes and commercial and industrial buildings that meet strict energy-efficiency specifications set by the EPA. American families and businesses have saved a total of nearly $230 billion on utility bills and prevented more than 1.8 billion metric tons of greenhouse gas emissions with help from ENERGY STAR.



For more information about Designed to Earn the ENERGY STAR:
www.energystar.gov
---
Growing our Partnership
After a successful 12 year partnership providing HVAC and Commissioning services to Kwik Trip/Kwik Star, INC., JDR is expanding engineering services to include Electrical, Plumbing and Building Information Modeling We are excited to be a part of this successful and growing company.