Headquartered in Madison, Wisconsin JDR ENGINEERING, INC. is a true partner transforming challenges into solutions. We put our expertise in energy use and analysis, together with our knowledge of current technologies, to offer a full range of engineering design services, including: HVAC, Electrical and Plumbing Engineering, Energy Analysis, and Technology, Fire Protection, and CAD design services. We have delivered thousands of successful projects for healthcare, institutional, industrial and commercial clients.
When you enjoy what you do, it shows!
JDR Mission and Vision
Our Mission
Our mission drives us to provide sound engineering design and consulting to solve the complex challenges of our Business Owner, Architect, and Contractor partners. In doing so we are proud to play an integral role in positively impacting people and communities through the functionality of space, the efficiency of operation, and the safety of occupants and those whom they serve.
Our Vision
Our vision is to build long-term trusted relationships with our clients and industry partners through consistent, authentic communication, and personal service. We do this by investing in our staff with our JDR Academy and Continuing Education Program - this includes technical training and application, and critical communication and leadership skills. Everyone at JDR is a leader: of themselves, of others, and of the organization, as we strive for our collective success. We have created standardization for not only our projects but also for how we interact with each other, with our clients, and with our partners, as a unified team.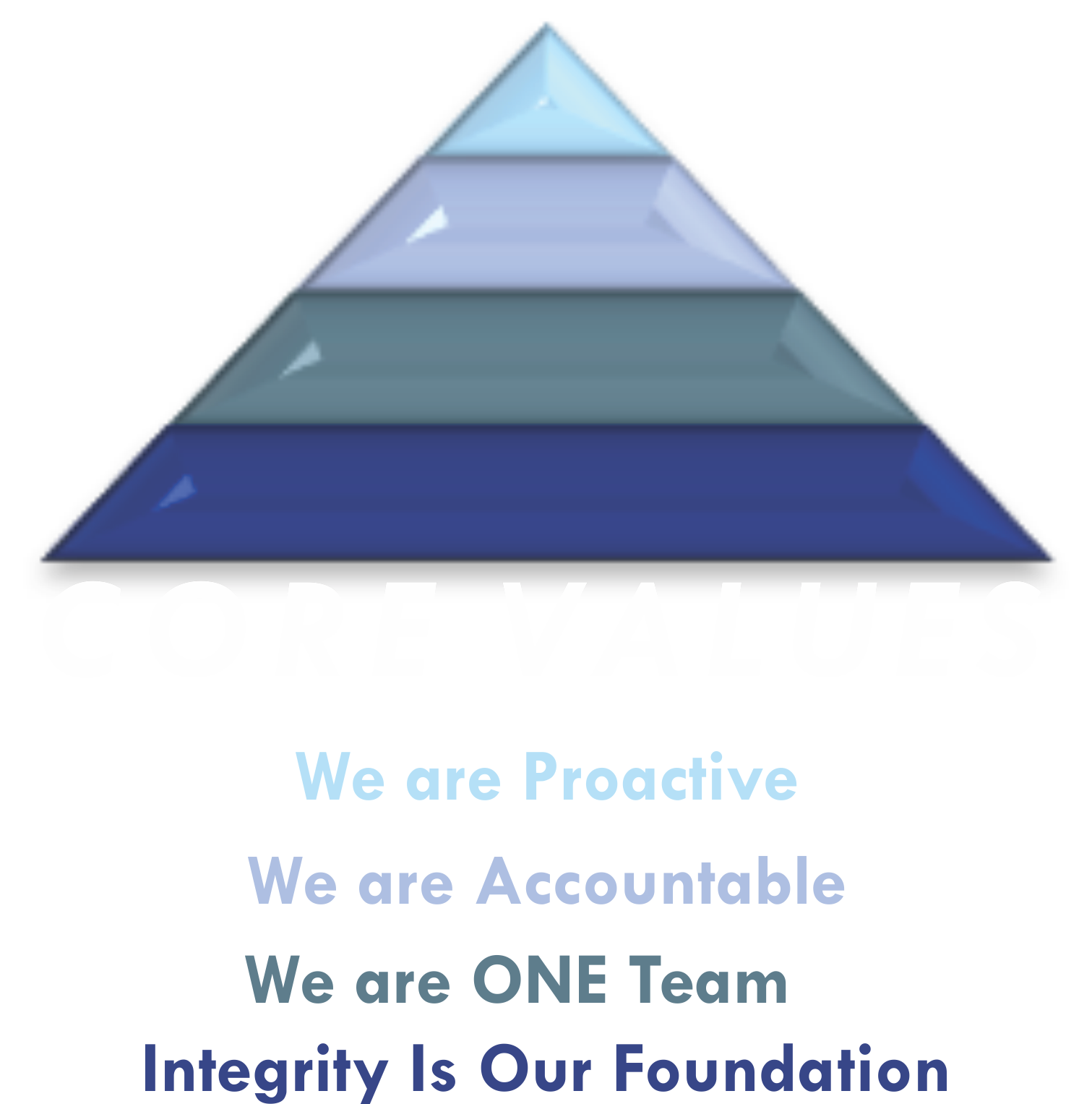 Awards/Recognition
Our passion, combined with our expertise, has allowed us to establish long-standing relationships, and deliver outstanding project designs. We pride ourselves in being awarded jobs because of our commitment to our clients.
JDR news
In the News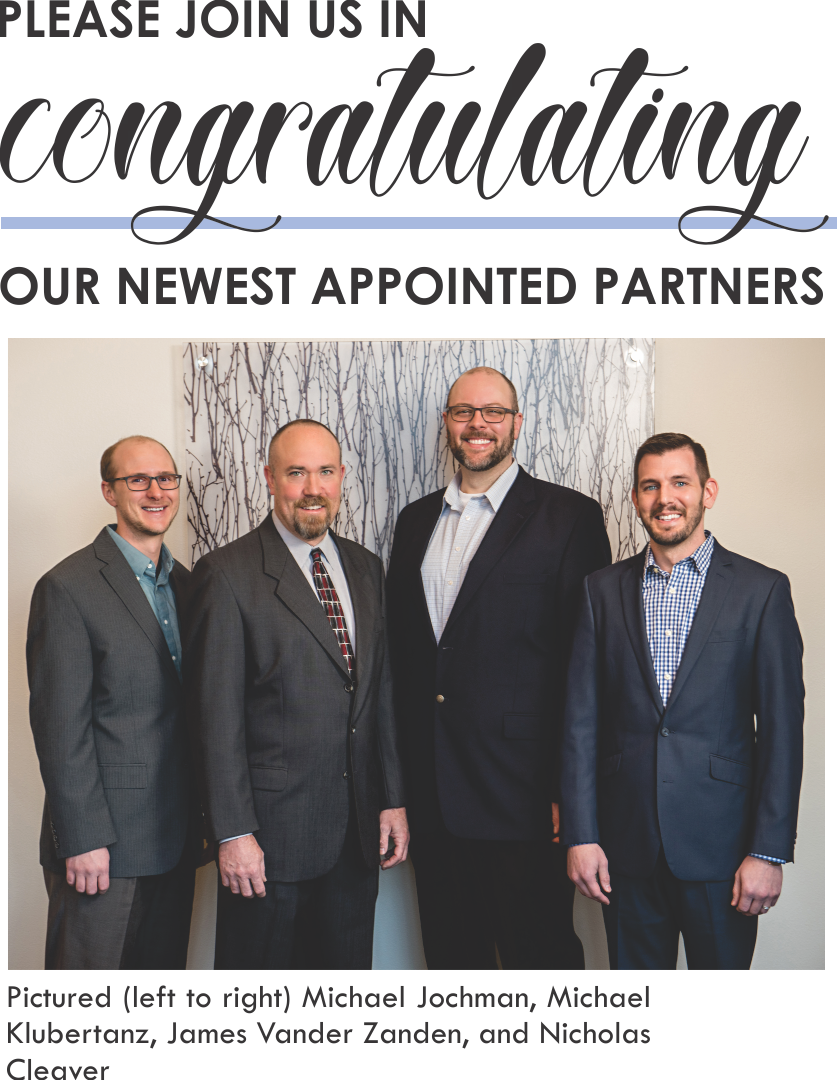 Click image for more details and for links to recent news coverage.
---
Projects in the Works
A few exciting projects we are currently working on.
Join the Team!
We are always looking for top talent and are currently seeking experienced Engineers/Designers/BIM Technicians to join our team!
Visit our Life at JDR page to inquire about current openings or submit your resume.